Event Info
No words can discribe Enrico Sangiuliano. His unique sound and laidback appearance is coming to our club.

■ LINE UP ■
Enrico Sangiuliano
Hush & Sleep
...

■ EXTRA'S ■
Visuals
Lasers

■ TICKETS ■
Starts at: €18
Ticket link: bit.ly/ClaydrumEnricoSangiuliano

■ COMPLEX PARKING? ■
https://www.q-park.nl/nl-nl/events/complex-maastricht/

■ PLACE TO EAT? ■
Happy food & drinks before the party? Check our hide-out www.noonmaastricht.nl situated next to the club.■ PLACE TO SLEEP? ■
http://bit.ly/ComplexAccommodation

■ NOTICE ■
The minimum age is 18+. Besides your ticket, it's absolutely important that you can show a valid ID. We will check for your and our safety on identification. If you don't have your ID, your access can be denied even with a ticket.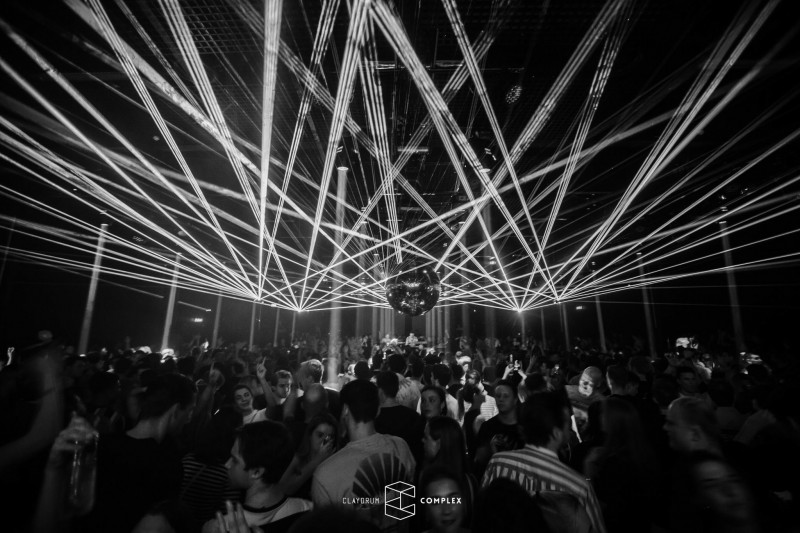 Time & Date
Saturday, 09 April 2022
23:00 - 05:00